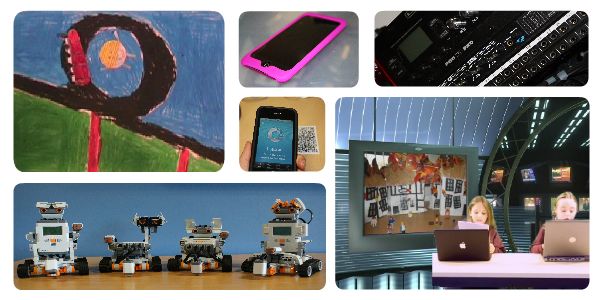 We offer a full range of services to schools to help improve outcomes for young people through the effective use of learning technologies. For details about our bespoke packages of curriculum and technical support please visit the Primary, Secondary or SEN Schools pages. We can also offer smaller Learning Innovation packages focussed on specific curriculum areas, school priorities and technologies that can be bought as standalone products or incorporated into a larger bespoke package, for example procurement, set up, management and effective use of tablets; improving literacy outcomes at KS3 using web-based technologies. Information on these packages can be found on the Learning Innovation Packages page.
We now also offer Whole School Strategic ICT Reviews.
In the meantime, if you can't see exactly what you are looking for, please give us a call on (0114) 2587728 to discuss how we can help.