The eLearning Service is delighted to announce that we have partnered with Learn Sheffield to become an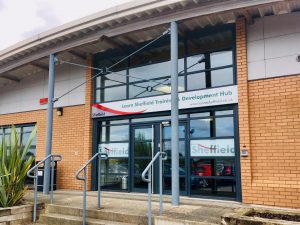 associate service. This brings benefits to us all. You will be able to find us in our new home at the Learn Sheffield Training and Development Hub next door to Newfield School (for our new address and a map, visit our Contact Us page).
The eLearning Service remains at the forefront of educational improvement and will be well positioned to share our expertise in and beyond the city in collaboration with Learn Sheffield.
We remain part of Sheffield City Council and all subscriptions and charges remain unchanged, but keep an eye out for joint projects and new opportunities in the coming year.